Fine Wine Store Clareville
Fine Wine Store & Bottle Shop in Clareville
Established in 2017, Le Pont – Clareville is located between Avalon and beautiful Pittwater. Our shop has one of the more diverse wine selections on the Northern Beaches and is very much a destination for fine wine lovers and craft beer enthusiasts. Boating on Pittwater or picnicking at Palm Beach? Then be sure to contact us to help cater for your plans. Natural wine your thing – then be sure to check out our comprehensive international and local selection when in store!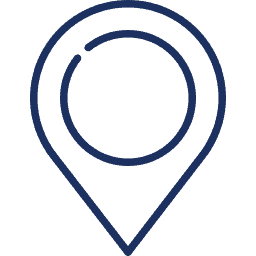 1/5 Hilltop Rd
Clareville NSW 2107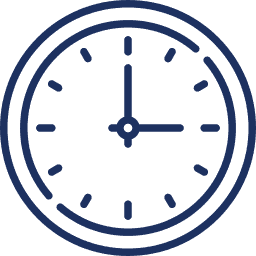 Monday 11am to 7pm
Tuesday 10am to 7pm
Wednesday to Saturday 10am to 8pm
Sunday 10am to 7pm
Virtual Masterclasses
Whether you're a wine connoisseur or simply an enthusiast ready to learn more, our virtual masterclasses are not to be missed. Exploring the work of respected producers from heralded appellations – these masterclasses are a perfect bonding activity for colleagues and friends alike.
Click the button below to learn more about our different offerings and what's included.