Fine Wine Store Milsons Point
Fine Wine Store & Bottle Shop in Milsons Point
Established in 2016, the Milsons Point store was the beginning of our journey.
Inspired by the Provençal caviste (wine shop), our flagship store comprises a vast array of bottles from the world's greatest wine regions including a library of older vintages. Browse the in-store providore to find that perfect piece of cheese, charcuterie or delicious grab-and-go dinner. Tastings and masterclasses are a regular feature, so be sure to sign up to our mailing list to receive our latest offers and news on upcoming events.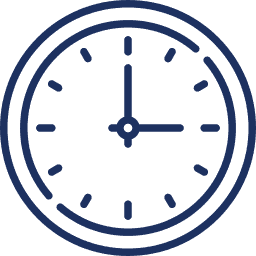 Mon 11am to 8pm
Tue 10am to 8pm
Wed-Sat 10am to 9pm
Sun 10am to 7pm

Upcoming Events
Whether you're a wine connoisseur or simply an enthusiast ready to learn more, our in-house masterclasses are not to be missed. Exploring the work of respected producers from heralded appellations – these tastings are a wine lover's dream. Join our next masterclass, where we will sample 6 premium wines, led by one of our resident in-house experts. You'll leave with more knowledge, and perhaps even a few bottles to take home with you. It's hard to not take advantage of our masterclass discounts!
To keep up to date on upcoming masterclasses join our mailing list.